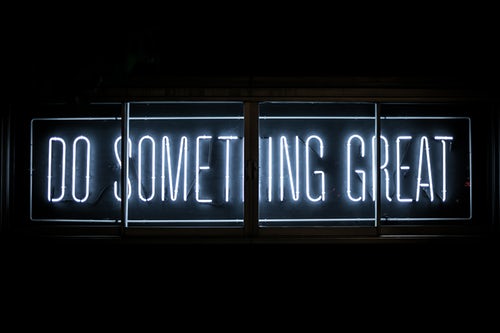 We host the annual Social Work conference in Edinburgh. Social workers, doctors, nursers, occupational therapists…lots of health professionals from the different Scottish health boards come together to discuss the issues within this sector of health care and decide possible improvements and support networks that could be brought in place which aligns with the budget. Here is everything that happened at the 2019 conference and how event crew really benefited the conference.
Combining Services
It has been spoken about for years in the NHS on how we can combine health services in order to give the best possible treatment to patients. For example, GP and cooperating with pharmacists – rather than a patients booking in an appointment in a busy GP surgery they can get seen by a pharmacists in their local pharmacy. Social workers have reached out to occupational therapists as they deliver services on how individuals can be more independent using special tools and techniques. Social workers can also work with nurses and GP to help deliver health and wellness services to families and individuals.
Making New Connections
The annual conference also introduced the subject of working with other social workers and health divisions from not only the UK but also from around the world. Learning new techniques or finding innovative ways to work with the budget are extremely important issues to work on to ensure individuals will be getting the best service possible.
Students
Students are finding it more and more difficult to find jobs, not only because of the lack of budget but also because managers feel like they might not be fully equipped yet. Working with students while they are still training is a great way to mould good habits to prepare them for this challenging role. Students do get a placement but working with them in the summer months out with university time is great for their development. We also spoke about how lecturers should encourage students to volunteer abroad during their summers as well as volunteer in local sports clubs or health charities to fully get the benefit from their course.
Extras
Event crew were hired to provide tea, coffee and snacks through the day. As well as this, caterers were brought in to provide lunch for the day – helped out by the event crew who served up plates of sandwiches and snacks. The conference lasted form 10-5 with just short breaks in between. The event crew really helped attendees in directing them to toilets, exists and to the tea and coffee stand.